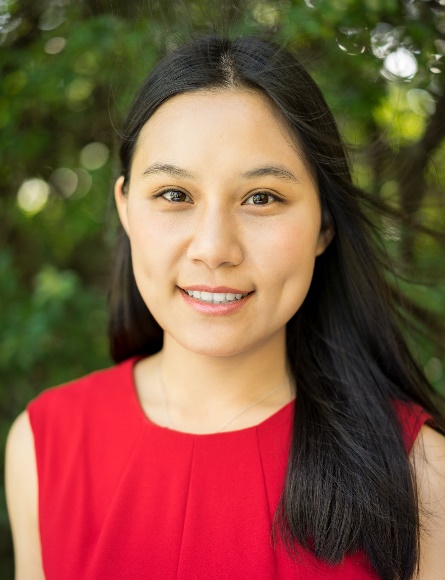 姓名:王珏
职称:特任研究员
电话:(0551)63492320
所属单位:心理学系
主要专业方向:教育心理学,心理测量,教育统计
个人简介:
王珏,博士,中国科学技术大学心理学系特任研究员。主要研究领域为心理与教育测量,包括对于量化模型的开发和使用,以及测量的理论和方法在社会人文科学领域中的的应用。
学习简历:
于2014年8月和2018年8月分别获得美国University of Georgia,教育心理学(量化方法)硕士和博士学位。此间,并于2017年12月获得美国University of Georgia ,统计学硕士学位。
工作经历:
2018.08 – 2022.05 美国University of Miami (Department of Educational and Psychological Studies), 任助理教授(Tenure-track Assistant Professor)
2020.08 – 2021.05 美国University of Miami (Department of Educational and Psychological Studies), 任副系主任(Associate Chair)
专著
Engelhard, G. & Wang, J. (2020).Rasch models for solving measurement problems: Invariant measurement in the social sciences (Vol. 187). Sage.
代表性论文:
Long, H. & Wang, J. (2022). Dissecting reliability and validity evidence of subjective creativity assessment: A literature review. Educational Psychology Review. DOI: 10.1007/s10648-022-09679-0.
Wang, J. & Long, H. (2022). Reexamining subjective creativity assessments in science tasks: An application of the rater-mediated assessment framework and many-facet Rasch model. Psychology of Aesthetics, Creativity, and the Arts. https://doi.org/10.1037/aca0000470.
Wang, J., Engelhard, G., & Combs, T.* (2021). Exploring Difficult-to-Score Essays with a Hyperbolic Cosine Accuracy Model and Coh-Metrix Indices. The Journal of Experimental Education. DOI: 10.1080/00220973.2021.1993774.
Fasano, R. M.*, Perry, L. K., Zhang, Y., Vitale, L., Wang, J., Song, C., & Messinger, D.S. (2021). A granular perspective on inclusion: Objectively measured interactions of preschoolers with and without autism. Autism Research. DOI: 10.1002/aur.2526.
Wang, J. & Engelhard, G. (2019). Conceptualizing rater judgments and rating processes for rater-mediated assessments. Journal of Educational Measurement, 56(3), 582-609.
Wang, J. & Engelhard, G. (2019). Exploring the impersonal judgments and personal preferences of raters in rater-mediated assessments with unfolding models. Educational and Psychological Measurement, 79(4), 773-795.
全部论文列表:
https://orcid.org/0000-0002-3519-2693
https://scholar.google.com/citations?user=5ZNg9-kAAAAJ&hl=en